Get Meetings on a Pay-Per-Call Basis
We Fully Fund & Manage Outbound Marketing Campaigns
You Only Pay For Qualified Sales Calls
Are You Currently
Struggling With
Acquiring New Customers
Acquiring new customers can be an improbable challenge without a consistent lead generation system
Relying heavily on referrals
Relying heavily on referrals and word of mouth can leave you with an unpredicatable pipeline
Wasting Time & Money
Dead Ends such as SEO, Paid Ads, and agencies that don't produce results can waste significant amounts of Time & Money
Pay for Results
We only charge you for qualified sales calls that show up. This aligns our incentives and ensures you get an ROI on our services
AI-Powered Systems
Capitalize on the imminent AI revolution and put your business growth on autopilot
Save Hours Each Day
Stop wasting time prospecting and spend more time on high leverage activities within your business
Market Research
First, we provide you with an onboarding form to detail your ICP. We then thoroughly analyze your target market and formulate messaging that converts at scale
Outreach Systemization
Next, we leverage AI-Powered outreach systems that bypass Google and Microsoft's filters to land directly in hundreds of prospects inboxes each day
Growth on AutoPilot
Finally, you receive highly qualified sales calls without lifting a finger. Allowing you to aggressively scale your business on autopilot.
Hi, I'm Hunter Eastland
I'm the founder of EastlandLeads, I've been in digital marketing for 5 years and have found that a majority of B2B businesses struggle to consistenly acquire new customers.After trying every lead generation mechanism under the sun including social media, seo, and ads, I've created a unique client acquisition system that consistently generates new business and puts growth on autopilot.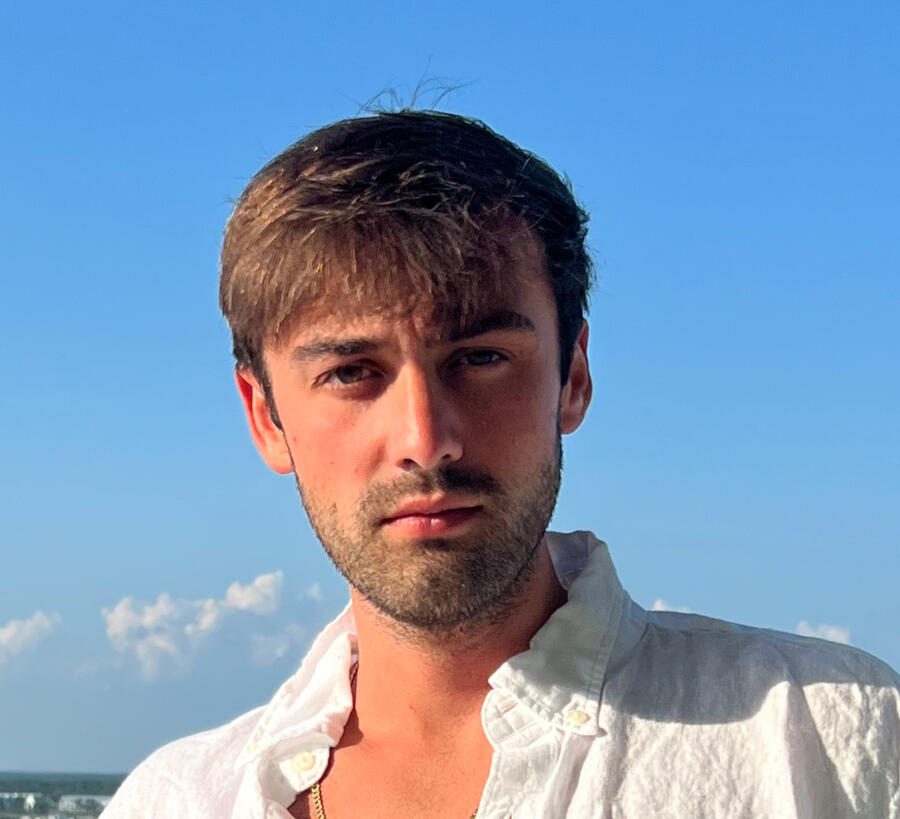 Book a Call
Book a free strategy sessions below